TQI is a prime contractor on SeaPort-e used by Navy Systems Commands (NAVSEA), Office of Naval Research, Military Sealift Command, and the United States Marine Corps to compete for their service requirements in the areas of engineering, technical, and programmatic support. TQI currently delivers prime contractor support to NAVSEA in the areas of Statistical Data Analysis, Asset Management, Business Analysis, IT Service Management, Cybersecurity, Financial Analysis, SharePoint, and Help Desk.
TQI's Quality Assurance Statement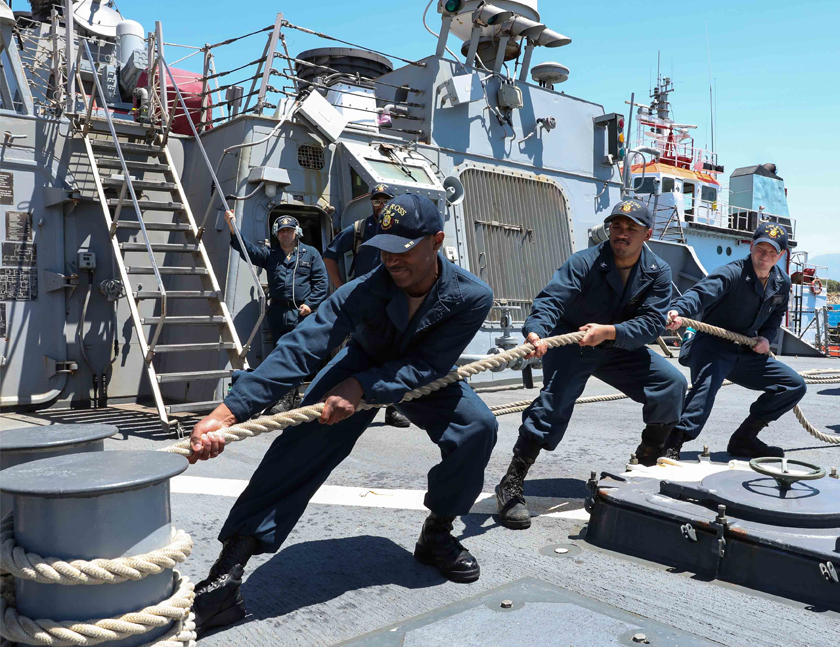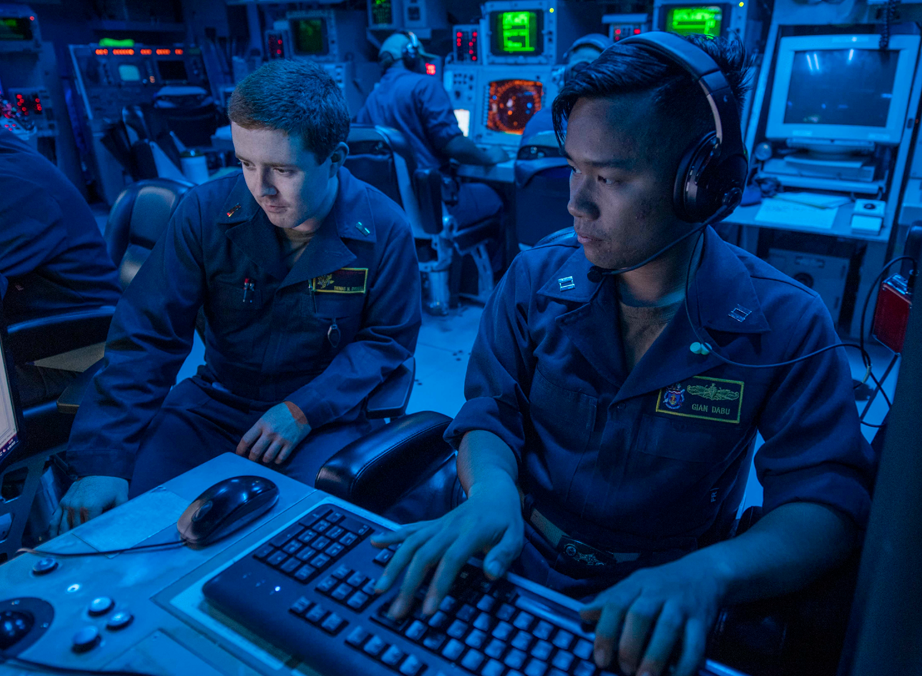 GSA IT Schedule 70, also known as IT 70 or Schedule 70, is an Indefinite Delivery Indefinite Quantity (IDIQ) contract under the GSA Multiple Award Schedule (MAS) Program for IT products/services available to federal agencies. TQI Solutions Inc. currently provides IT services that align with GSA IT Schedule 70 Special Item Number (SIN) 132-51 such as Automated Information System Design and Integration, Facility Operation and Maintenance, Network Management, Systems Analysis, Systems Development, and Information Assurance.